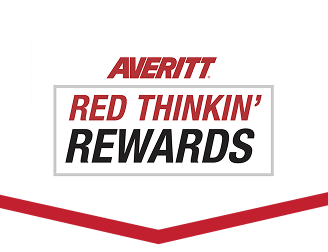 Account Login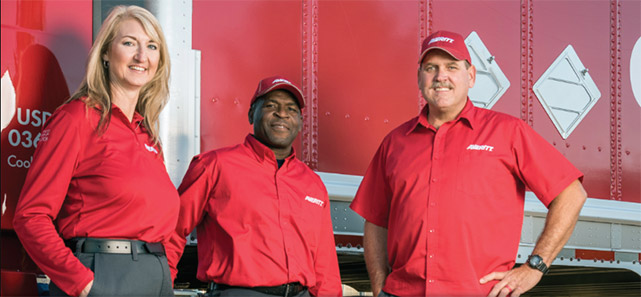 Enter your User ID in the User ID field. Your User ID has been set to be the last six digits of your Social Security Number and the first three letters of your last name.
Enter your Password in the Password field. If this is your first time logging in to the site, your password has been set to AVERITT (all uppercase). Upon your first login, you will be required to enter a new password.
3
Click on "Enter Red Thinkin' Rewards"
If you have forgotten your password, click the Forgot Password link and an email will be sent to the email address on file for your account. Need assistance? Call 1-800-621-9745 between the hours of 8:00 am and 5:00 pm Central Time, and ask for Customer Service.